At Nu City Comms our business is driven by the needs of our clients and our people are motivated by providing ever higher levels of expertise. Working with public and private sector clients in our chosen markets has earned Nu City Comms a reputation for quality and delivering what we promise.
We provide solutions and technical expertise to many large and small scale projects across the UK; supplying both public and private sector developments. Our specialist services allow us to satisfy all our customer's requirements from the most simple and straightforward job to the bespoke or highly technical. We possess the knowledge, expertise, and products to operate seamlessly in the construction sector. Our wide range of product solutions allows us to take a collaborative approach with our project partners, helping us to support them at every stage of the project journey.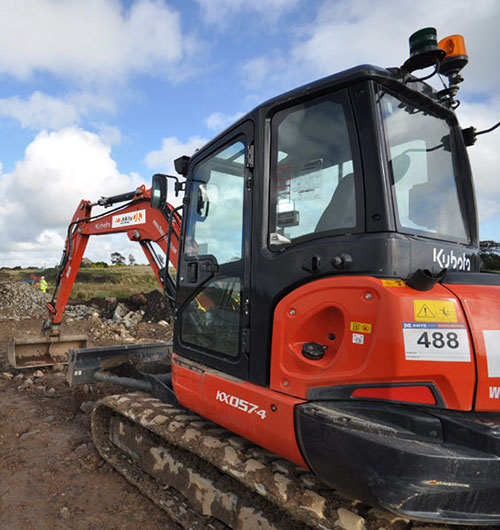 keeping your project on track
When it comes to keeping your project on track, you can trust Nu City Comms. We are a groundworks and civil engineering business that come with over 30 years of experience in the construction industry. From delivering large scale civil projects, new build housing developments, and general refurbishment, Nu City Comms can provide experience, expertise, and qualified management to help achieve project completion.
We are a specialist provider of staffing and project solutions primarily for the construction and engineering industries. Working in partnership with companies throughout Scotland, we take pride in setting the benchmark for quality and efficiency. We have extensive experience working in partnership with our clients across an array of markets – including road, rail, civil engineering, and new build housing.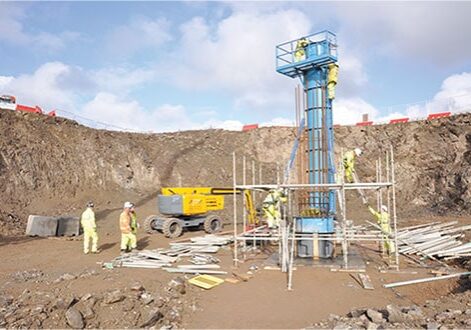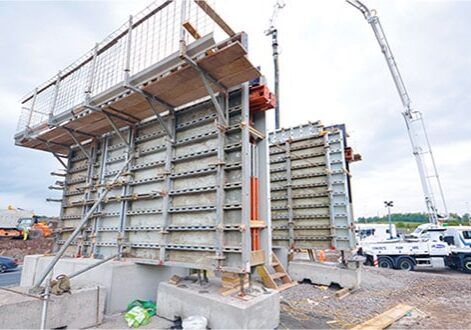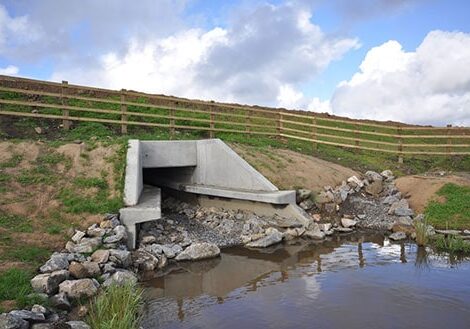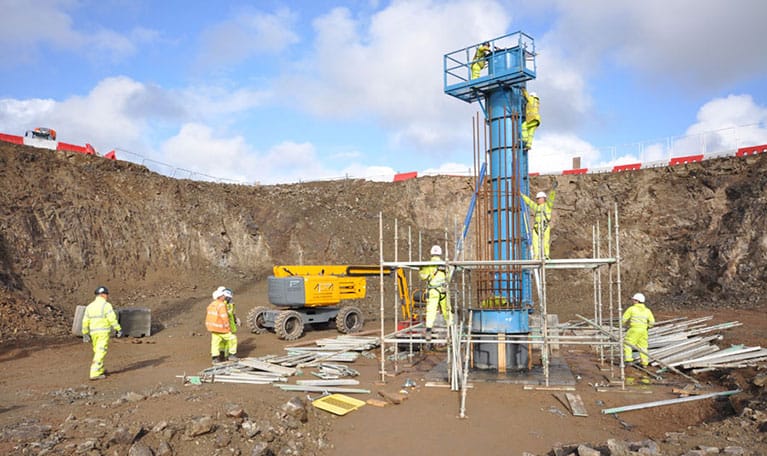 clients we are proud to work with
We strive to exceed our client's expectations of quality, time and cost.
This commitment has allowed us to cement successful long term relationships with the following clients…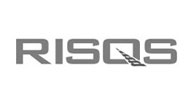 Experienced, Capable and Dedicated. Leading the way for Civil Works with an emerging multi-disciplinary workforce and vast fleet of plant and equipment.