road construction
Highway Engineering
Section 278 Works
Car Park Construction
Estate Road & Adoption
reinforced concrete
Reinforced Concrete Bays
Concrete Repairs
Industrial Concrete Slabs
Vehicular Accesses
groundworks
Foundations
Enabling Works
Trial Holes
Hard Landscaping
surfacing
Macadam Surfacing
Asphalt Surfacing
Pot Hole Repairs
Vehicular Accesses
drainage
Sewer Connections
Linear Drainage
Land Drainage
Ducting
flood work
Flood Improvement Schemes
Flood Defence
Flood Alleviation
Home Flood Protection
railway
Drainage
Fencing
Utilities
Concrete
Labour
transport & plant division
Excavators & Dumpers
Hotboxes
Grab Lorries
Small Plant
looking for a reliable project partner?
utilities
Water Utilities
Water Main Renewal
Waste Water
Electricity
Street Lighting
Duct Laying Telecoms
Cable Laying Power
Slip Lining
Renewables
Gas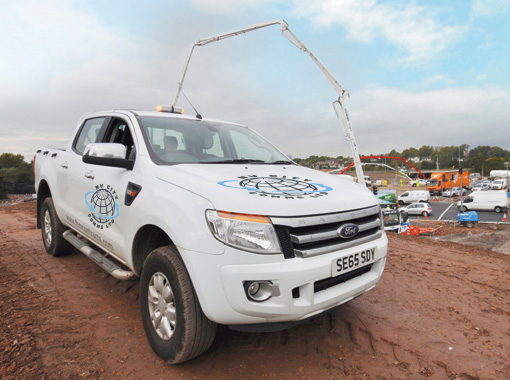 Our comprehensive range of services also includes:
- Earthworks
- Drainage
- Culverts
- Ducting
- Concrete Structures
- Plant Hire
- Utilities
- Rail
- Water
- Telecoms
- Fencing/Palisade Fencing
- Power
- Management
- Site Supervision
- Labour Supply
- Machine Drivers
- Joiners/Steelfixers
- Stonemasons/Bricklayers
- Groundworkers
- Kerbers
- SMSTS Supervisors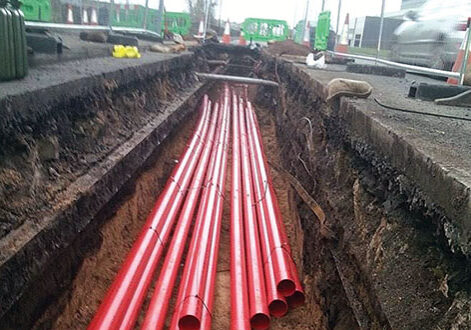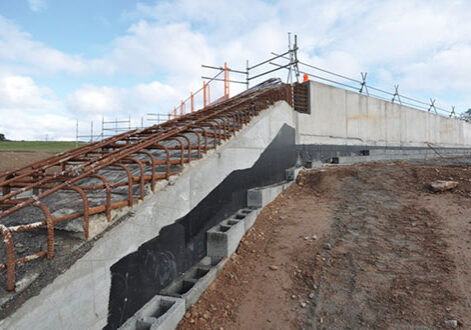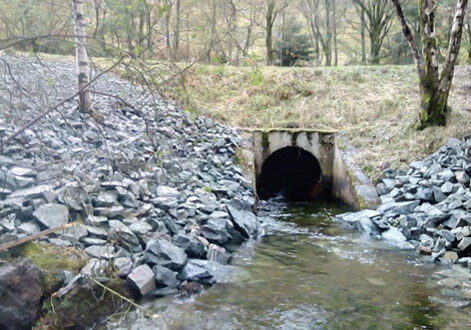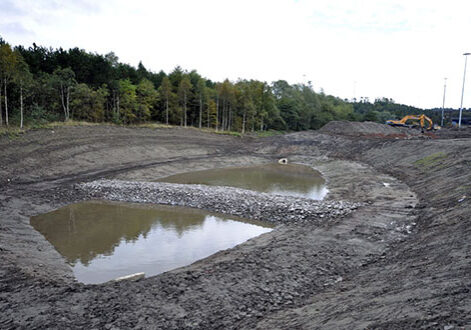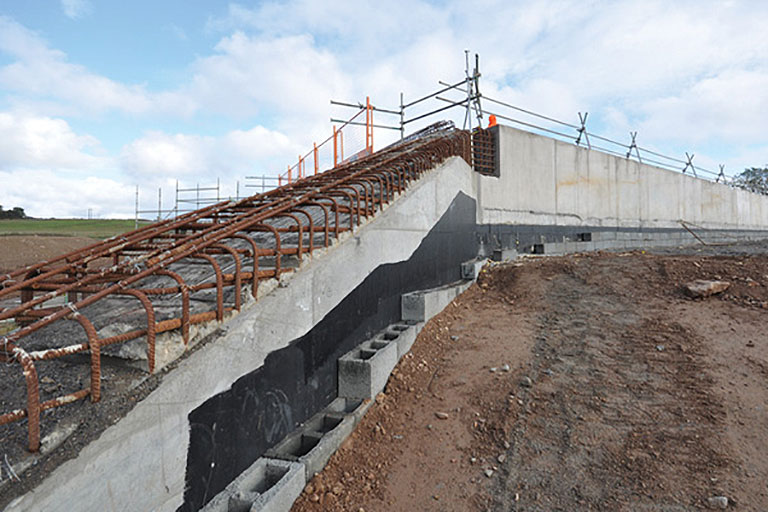 creative construction and client orientated expertise
We use our comprehensive experience to produce the best results for our clients. Our innovative drive, strong foundations and values allow us to excel in these sectors… results for our clients. Our innovative drive, strong foundations and values allow us to excel in these sectors…
roads & highway
Nu City Comms have proven expertise and an excellent track record in the roads and highway sector, working as the main road construction contractors on traditional schemes or as a partner on larger design and construct projects, whether frameworks or Public Private Partnerships (PPPs).
new build housing
Whether it is a completely new development, renovation of an existing building or a new fit out contract, our team have the expertise to deliver and excel ensuring the contract will be completed on time, on budget and will exceed the client's expectations.
Experienced in managing a wide range of projects in the public and private sectors, we have the expertise to deliver all kinds of sustainable construction projects, working with clients, specialists and others to reduce the carbon footprint of a development.
We focus on the design and construction of innovative, cost effective and energy saving buildings and are dedicated to delivering projects safely, with minimal impact on communities and the environment.
railway
Our range of services help you plan, build and maintain your railway infrastructure. We have the experience and skills to deliver multidisciplinary design and build projects. We work to meet your needs on time and within budget. We understand the importance of minimising disruption to your operations while we work.
utilities
Nu City Comms provide proactive and comprehensive services to our clients for the provision of a wide range of utility works incorporating gas, electricity, water and communication ducting, construction and utility projects, subcontracted services, skilled labour supply including project managers, construction and machine operatives and construction plant hire.
Our network covers the whole of Scotland and we pride ourselves on quick response times. Nu City Comms have grown considerably over the past six years while maintaining the values of a small efficient and competitive business. We have built and maintained a reputation for delivering high quality operations in a safe working environment including road planning and best practice in public areas. This committed approach ensures repeat business and has facilitated our growth and competition in the industry sectors.
water
Water Industry Registration Scheme (WIRS). The company has a range of experience which enables it to understand client requirements and provide innovative solutions through cost effective design and construction services for water industry projects.
Working together with consultants, architects and other professionals Nu City Comms provide a range of services which includes:
- Full design service
- Water mains renewal and rehabilitation
- Pipeline construction both open cut and no dig techniques
- Testing and chlorination
If you would like a quotation for Water Services or if you'd like further information, please email:
info@allutilitysolutions.com
Experienced, Capable, and Dedicated. Leading the way for Civil Works with an emerging multi-disciplinary workforce and vast fleet of plant and equipment.