Nu City Comms is a proud provider of staffing and project solutions for the UK construction and engineering industries. Having worked hard to build our reputation and our business, we are growing fast. Now is the perfect time for talented industry professionals to get in touch.
Want to work with Nu City Comms? Call us now on: 0141 773 5000 or email: linda@nucitycomms.com
If you'd like to work with us, please send your CV and a covering letter explaining why you've got what it takes to join our team. If you would prefer to have an informal chat then simply drop us an email and our business manager will give you a call.
Looking for work in construction or civil engineering? Nu City Comms can help. With over 30 years experience we are specialist providers of rewarding, long-term opportunities predominantly in the construction and engineering industries. Consistently chosen for providing a helpful, professional and supportive service to candidates throughout their placement, we are a leading source of quality work opportunities across the country. Get in touch with our helpful team for help with your search for work opportunities.
We are a specialist provider of staffing and project solutions primarily for the construction and engineering industries. Working in partnership with companies throughout Scotland, we take pride in setting the benchmark for quality and efficiency. We have extensive experience working in partnership with our clients across an array of markets – including road, rail, civil engineering and new build housing.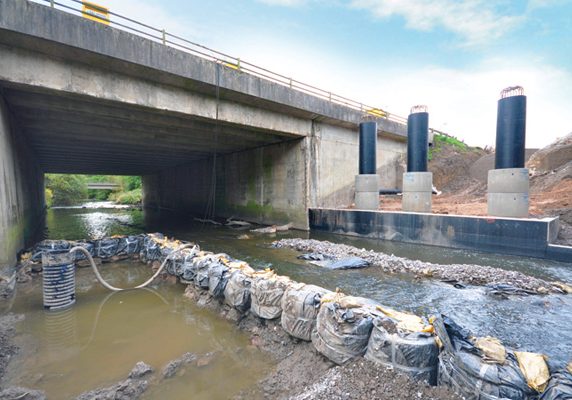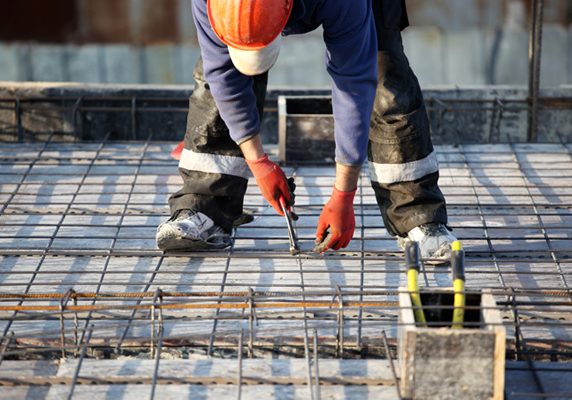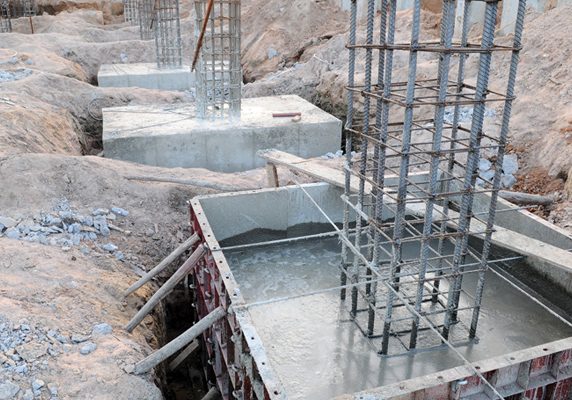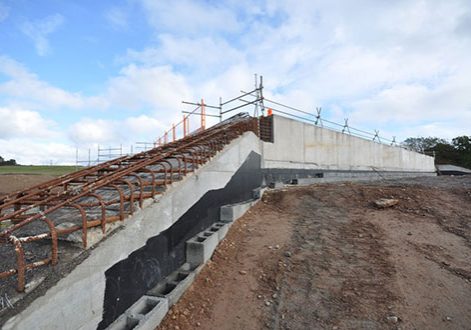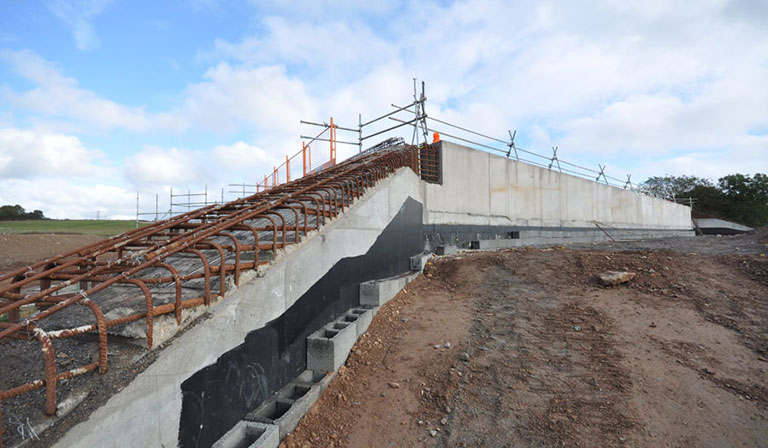 experienced industry experts
At Nu City Comms we take pride in building productive client partnerships.
Our wealth of industry knowledge and experience has allowed us to become experts in staffing and project solutions predominantly for the construction and engineering industries. We are a trusted partner to companies and a recognised source of work opportunities. This has allowed us to develop long-term partnerships with clients and candidates throughout the UK construction and engineering industry. Developing key relationships built on trust allows us to consistently deliver tailored workforce and project solutions with ongoing support.
Our Nu City Comms staff team is comprised entirely of experienced industry experts. Our professional team consults and engages at all levels and all stages supporting our clients throughout the entire project journey. Both clients and candidates benefit from the ongoing regional support of dedicated managers with a wealth of experience, knowledge and insight. Our intensive candidate analysis, project-matching procedures and training programmes enable us to consistently provide a high quality, industry-ready workforce, even under pressure.
Experienced, Capable, and Dedicated. Leading the way for Civil Works with an emerging multi-disciplinary workforce and vast fleet of plant and equipment.